Filter Reviews
Fit
Cut
Material
Jacket
Quality
Design
Love it
Review by Evan C. on 18 May 2019
Love it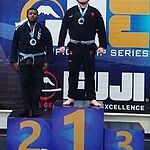 Matrix II
Review by Matthew D. on 22 Mar 2019
Just rolled in my new matrix 2 gi. It's super comfortable and easy to move around in while having a perfect fit. This is my second Storm gi and now is my go-to brand. These are the best gis that I own.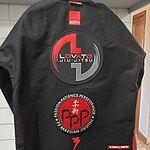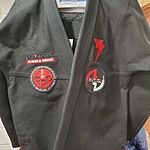 Humberto P.
5 star rating
perfect
Review by Humberto P. on 23 Oct 2019
perfect
Best Gi on the market.
Review by Dennis G. on 9 Oct 2019
Best Gi on the market. Love the feel and quality. Great workmanship!!! Thank you
Great GI
Review by Tiago A. on 5 Oct 2019
Good price, excellent quality, and fit
Recommend to anyone looking for a good GI