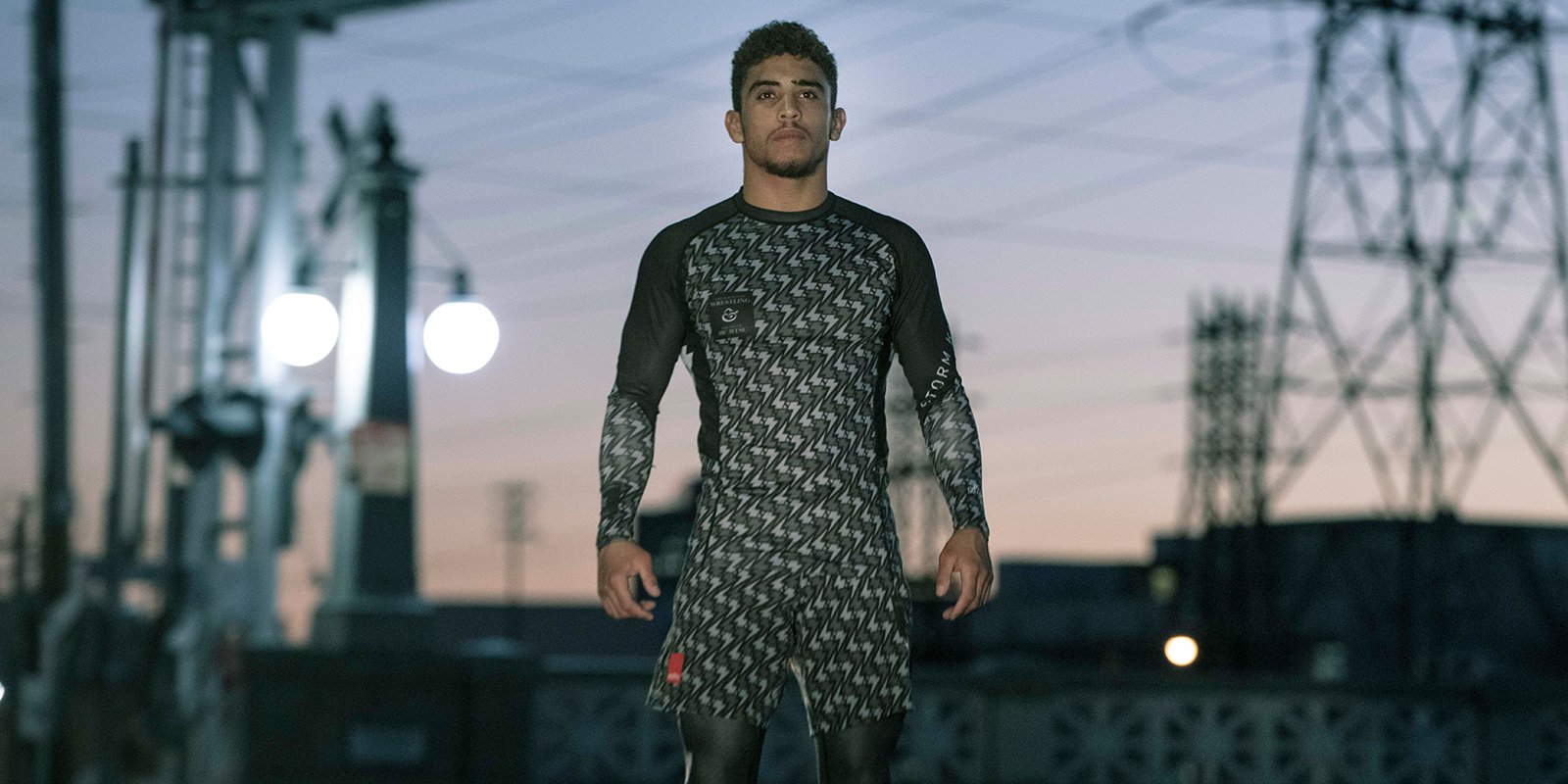 GRAB A
NO-GI + STREET WEAR
BUNDLE & SAVE
Limited Sizes Available in Adults & Youth
Embody the Spirit
of the Mat
Our streetwear blends BJJ-inspired design with contemporary fashion, perfect for those who carry the warrior ethos in every aspect of life.
★★★★★

I've tried almost every Gi brand out there and there no comparison to Storm Kimonos. The Gi is just what I expected superior to everything out there durable, higher quality, pre shrunk, perfect fit.

Ismael V.
★★★★★

Super fast delivery, and a great product and price point. Bang for buck for sure and looks and feels great. Would definitely use storm again.

Niel S.
★★★★★

Very comfortable, fabric feels tough. Even for a big guy 105kg 190cm. After one wash it fits really nicely. I have had 5-6 Storm GI's during the years and they never have dissapointed. But everytime I have been more satisfied than I was expecting.

Tuomas Y.